PLAY THE VIDEO
* above video is in 720p, if you would like to download it in Full HD
click here
I´m Leon Lambert who shot / created this video above..
I do all my shootings, post production, editing, marketing and all you can imagine, too.
All organization, travels, arrangements, even the clothes you see on girls, accessories all and all most of the times, I buy.
I´m an independent creator, a self made producer, an amateur, just like you.
Want More of my Original & Unique Work?
Sure, gladly – Have More as you wish:
1) My works, longer like 1-2-3 hours even clips and more you can see on ManyVids: leonlambert.manyvids.com
2) On Clips4Sale: Clips4Sale/LeonLambert (450 Unique Videos! some like over 2 even 3 hours again!)
3) Plus on My OnlyFans – My absolute favorite place.
SUBSCRIBE IT! You will not disappointed.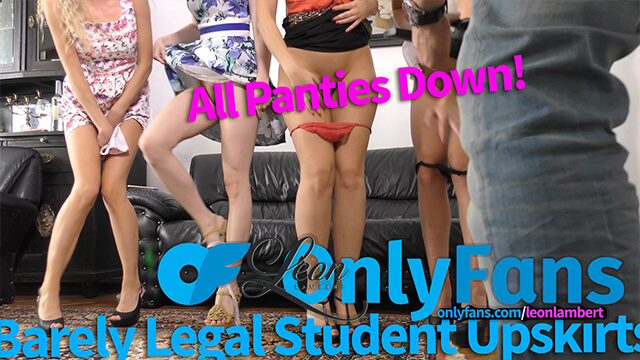 Find private and personal latest videos from my works, backstage and all there on OnlyFans plus many surprises, polls with full clips, rewards, quizzes, contests and more is there, don´t miss it, YOU WILL LOVE IT!

4) What else, surely on www.leons.tv as a members only site you can find more of my works.
5) NEW!! There is a PATREON of mine now with even EXTRA MyWhiteWhale Videos (2000+ VIDEOS and counting!!!!) Offer in it! Check it, you will not be disappointed: www.patreon.com/leonlambertofficial